On behalf of United Tissue Resources and Donate Life America, we'd like to thank everyone who participated in 2016 National Blue & Green Day! Together we've garnered national attention for a life-saving cause! Here's a snapshot of the UTR team rocking their blue & green this year!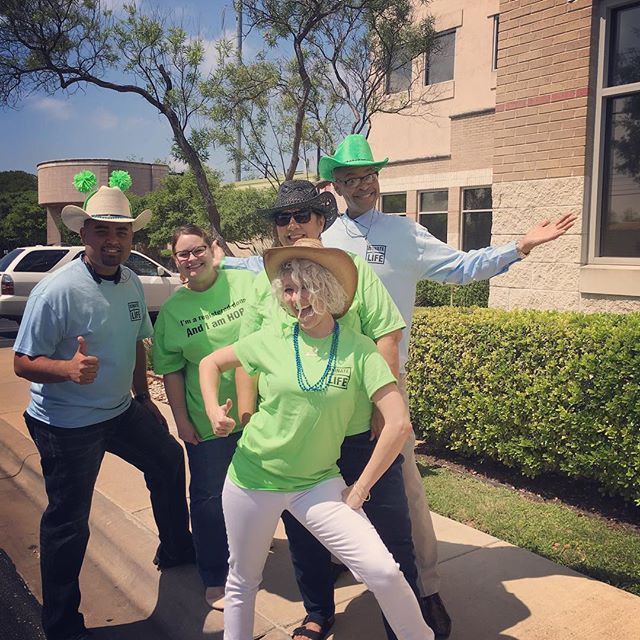 What is Blue & Green Day?
On a designated day in April, the public is encouraged to wear blue and green, hold events and fundraisers, and partner with local restaurants, malls, media, and community organizations in an effort to promote the success of organ, eye, and tissue transplantation and the extreme need for registered donors.
Why do you do it?
Its purpose of the Donate Life America Initiative is to increase the number of registered organ, eye and tissue donors, by drawing attention to this life-saving decision on both a local and a national stage.
Who participates?
Legislators, celebrities, stylists, newscasters, corporations, hospital employees, and communities across the nation. And next year, YOU!
How can I get involved?
This year's Blue & Green Day has come and gone, but you can participate next year! Keep your eye on our website and look for events in your community, or even host one yourself!
Visit DonateLife.net today!
Take a look at the Donate Life photo contest winners! Donate Life urged participants to enter photos of themselves, their kids, their coworkers, or their pets rocking blue & green to be featured on their Facebook!
Clinical Partners winner: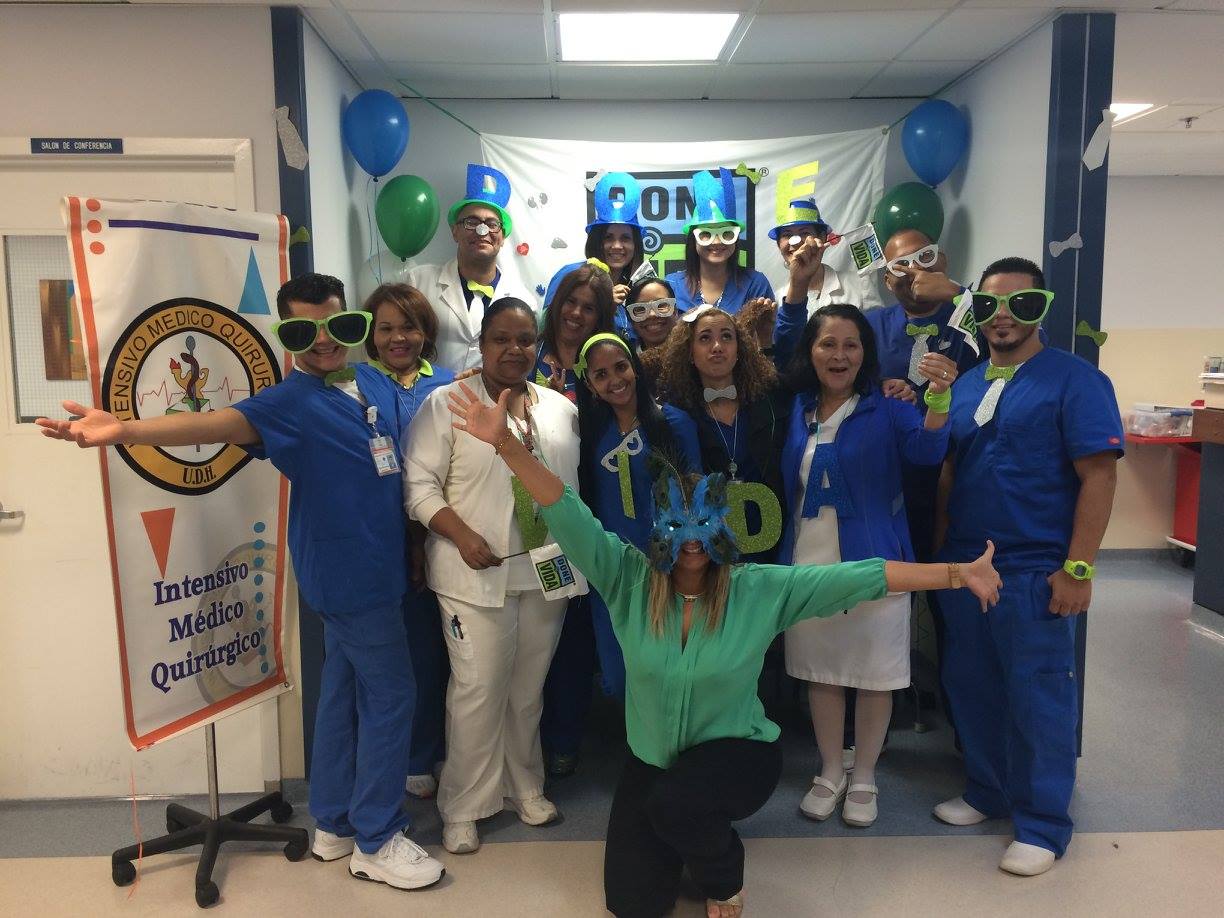 Community Choice winner: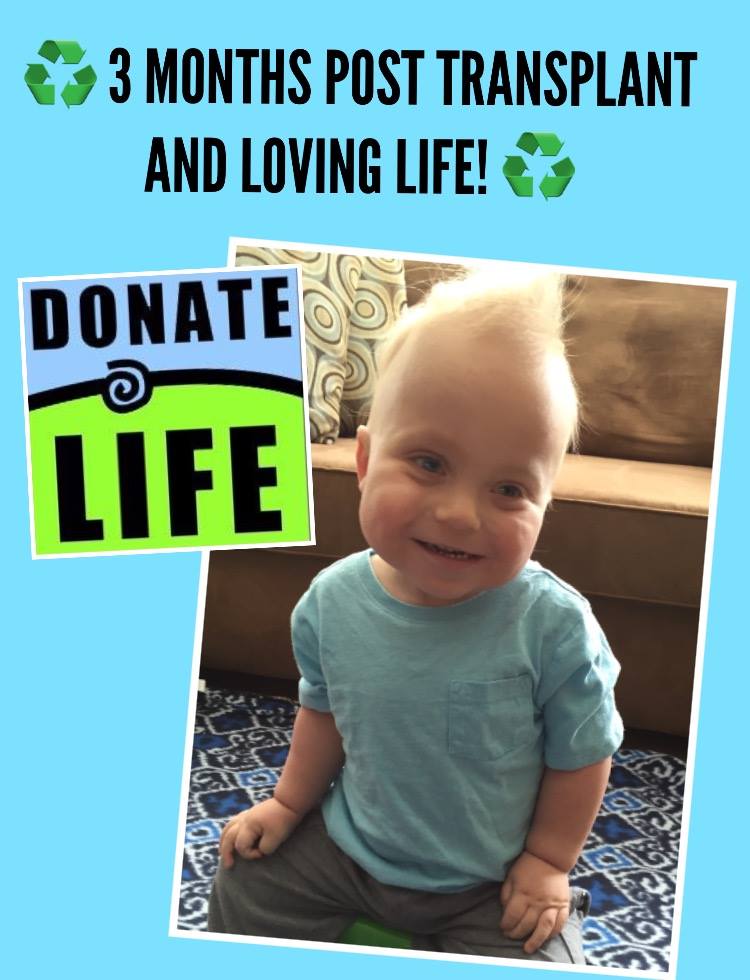 Community Choice winner: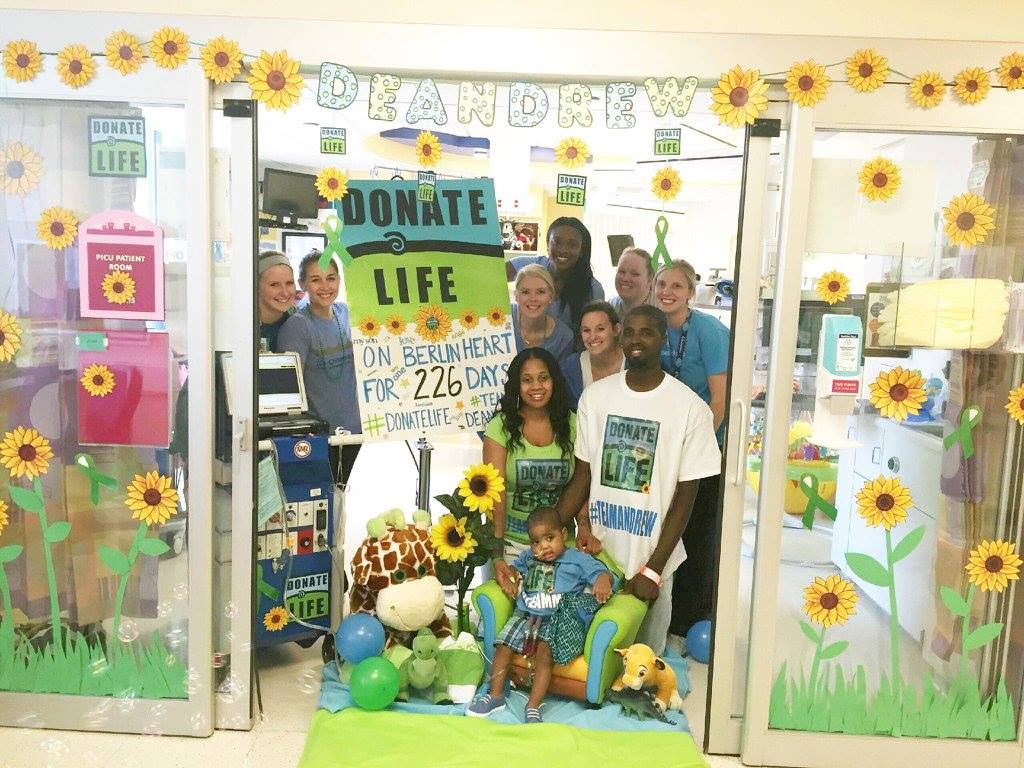 Donate Life Decor winner: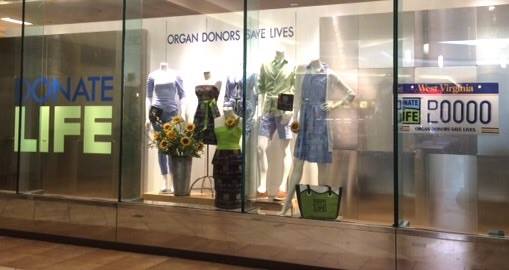 Blue & Green Delicious winner:

Outfitted for Life (Adult) winner: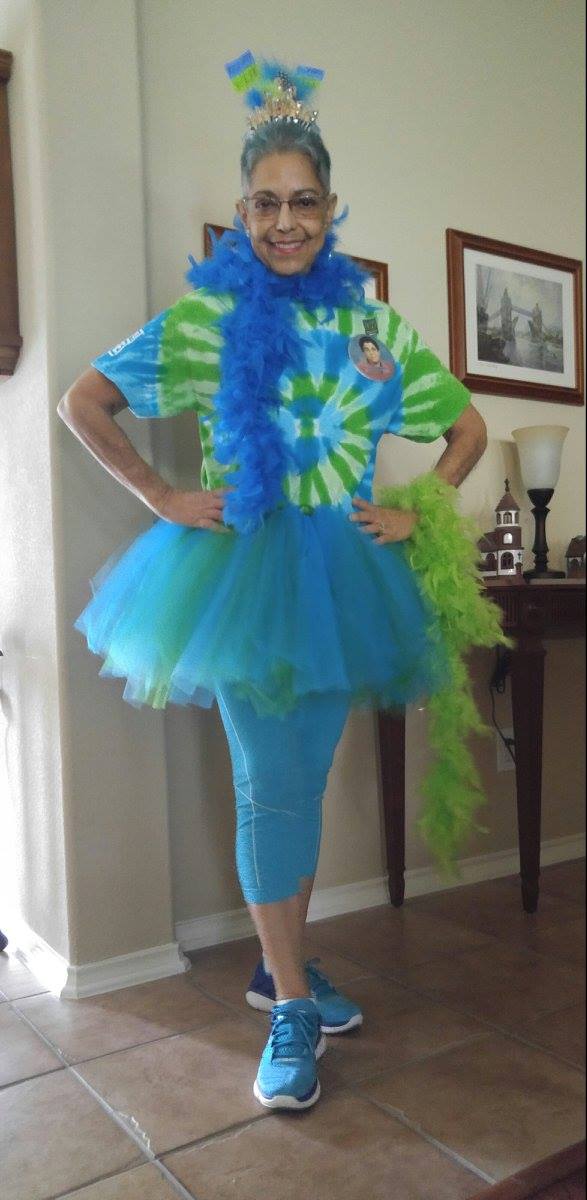 Outfitted for Life (Kids) winner: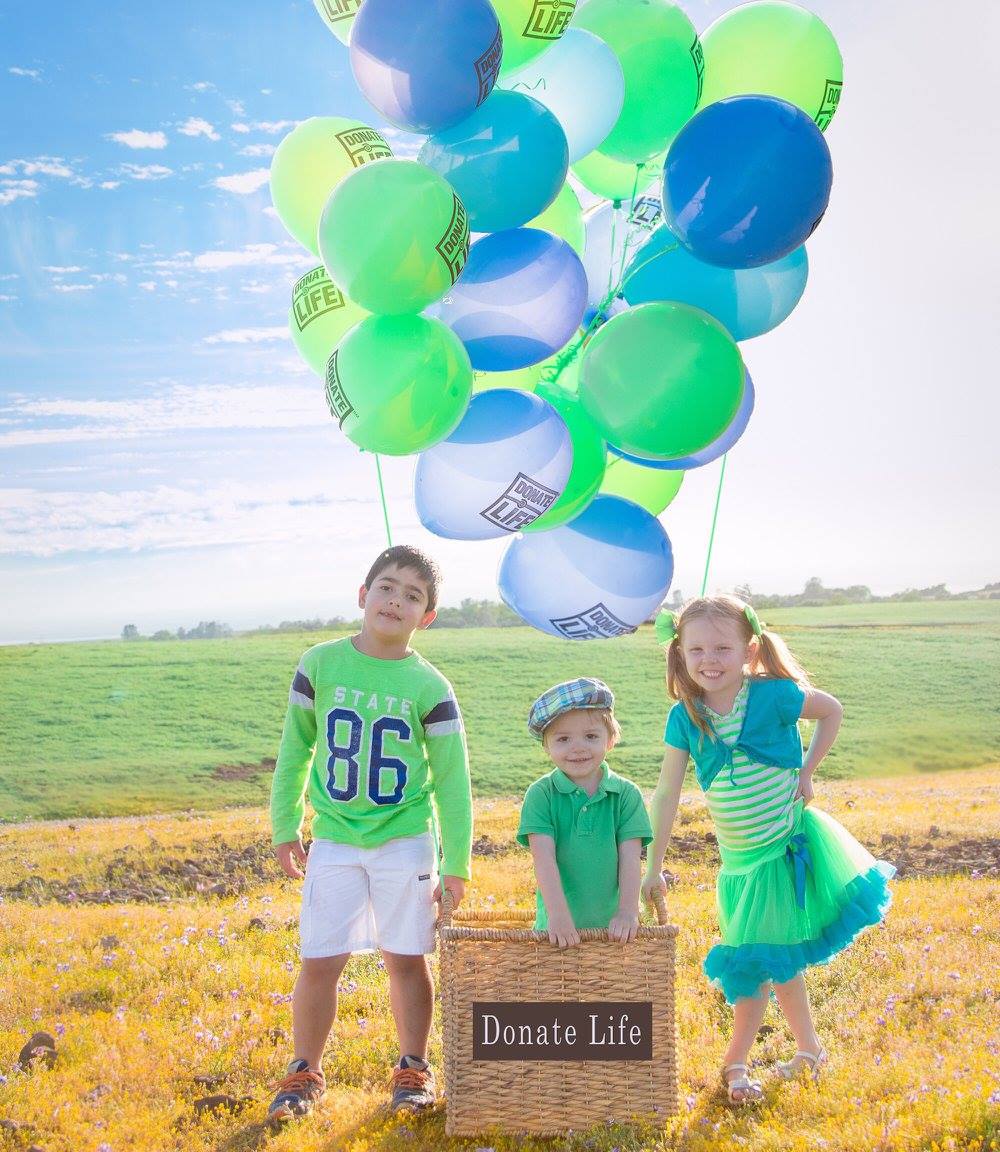 Pets for Donation winner: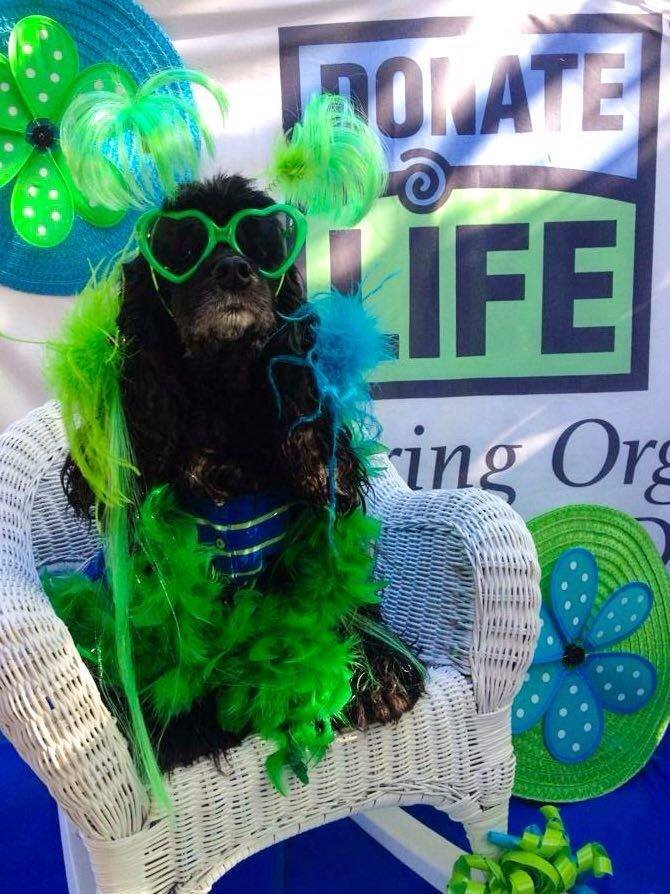 Get Together for Blue & Green winner: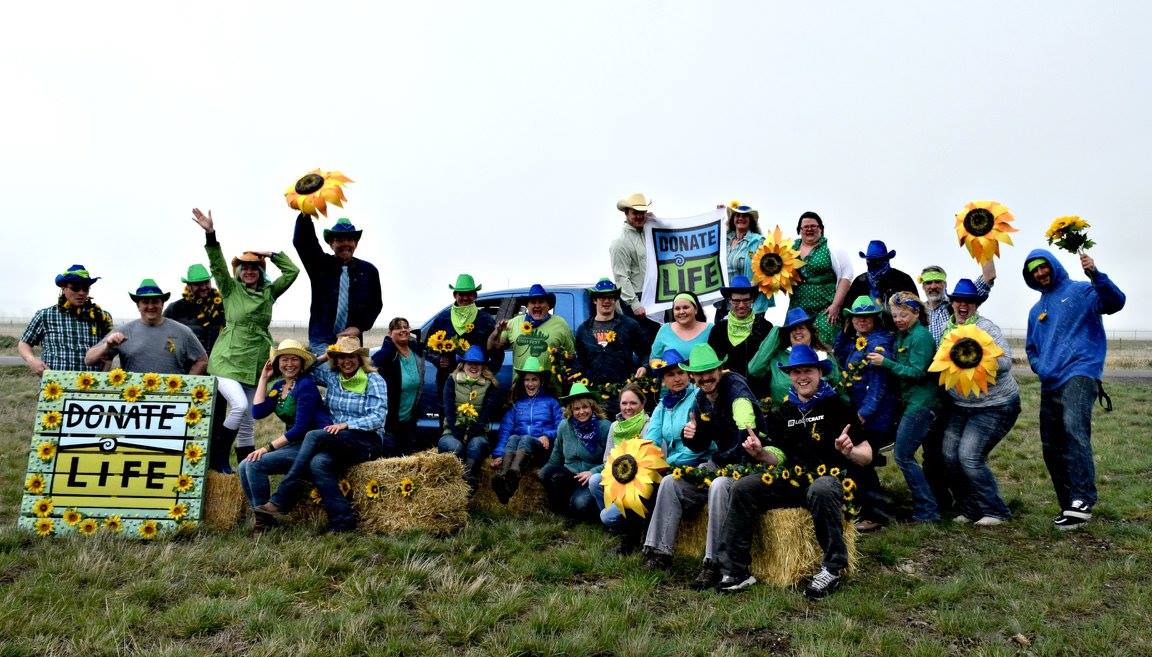 DMV winner: