A Legacy of Love: Honoring those who helped life blossom. On April 29th, we held a banquet honoring donors and their families for the incredible legacy they left behind. At the event, donor families were given the opportunity to find out just how many lives were touched by their loved one's donation. From the nine families that chose to participate, we calculated that 1,125 tissue grafts were created. That means 1,125 lives have been and will be impacted by the donated tissue from these nine individuals. What a gift!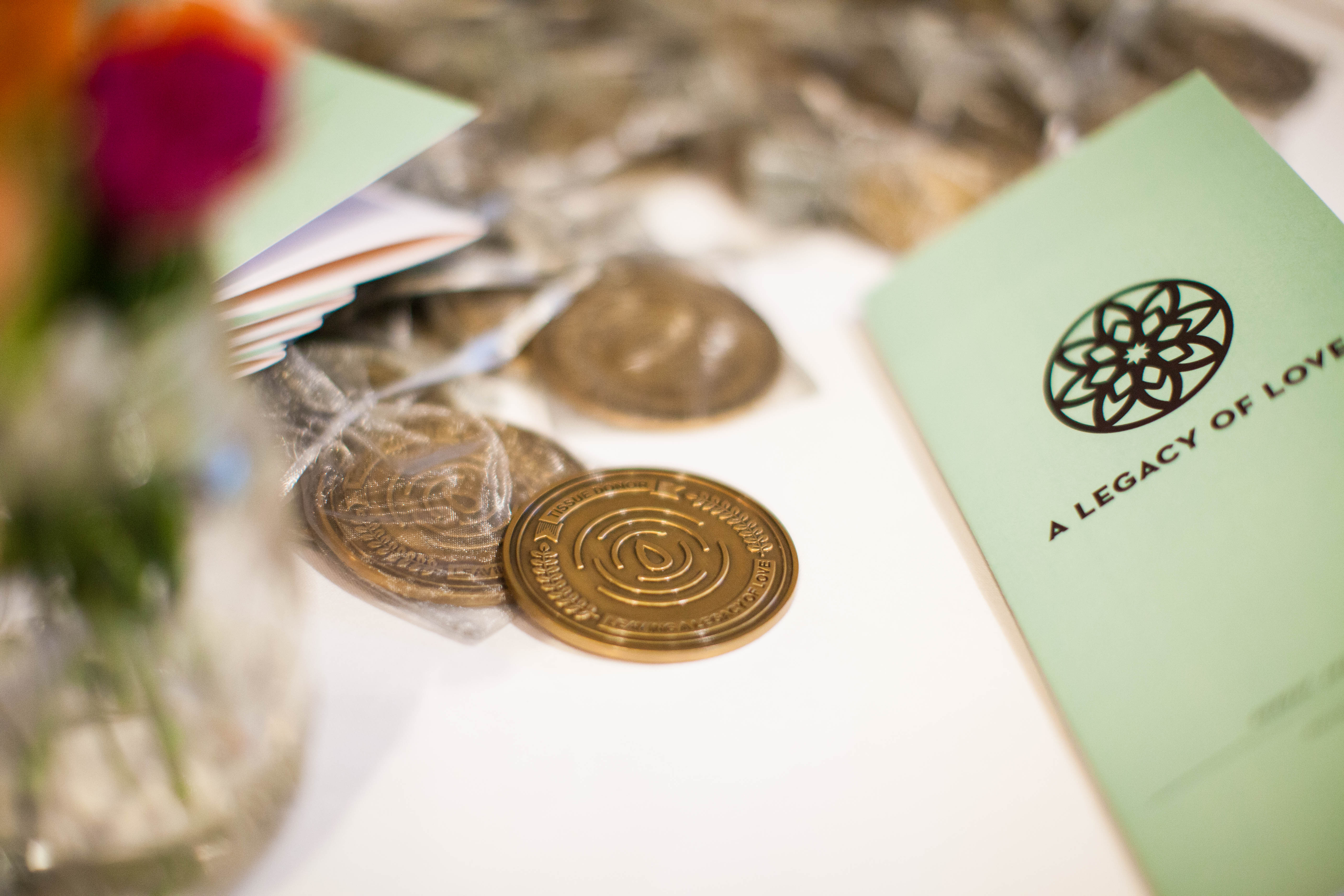 Despite the downpour, the turnout of families was incredible. Having a loved one become a donor is a very unique situation, one that only a small number of people truly understand. Our goal with the Legacy of Love event was to bring these families together and provide them a sort of community that is understanding, loving, and supportive.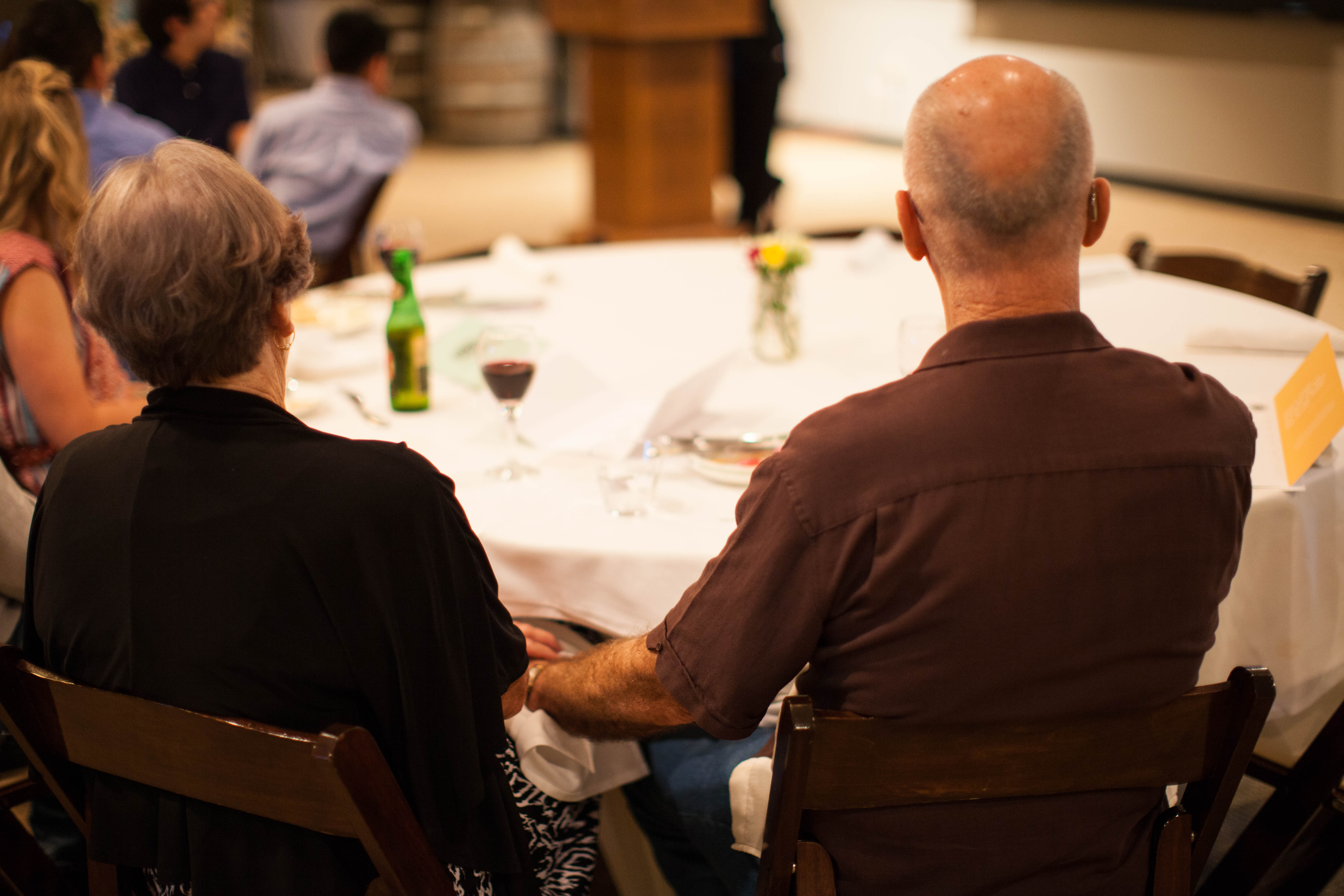 Our Family Services Coordinators were also present at the ceremony and had the opportunity to meet face to face for the first time with the families they have served. The Family Services Coordinators are the ones who handle all of the logistics of donation and keep the family informed throughout the process, a role that takes a special kind of person.
The ceremony was kicked off with Mary Fox, wife of the late Chief David Fox who we honored earlier in the year with a floragraph at the Tournament of Roses Rose Parade. Mary spoke about the loss of her husband, her experience with United Tissue Resources in the days that followed, and the incredible impact her husband continues to make even after his death.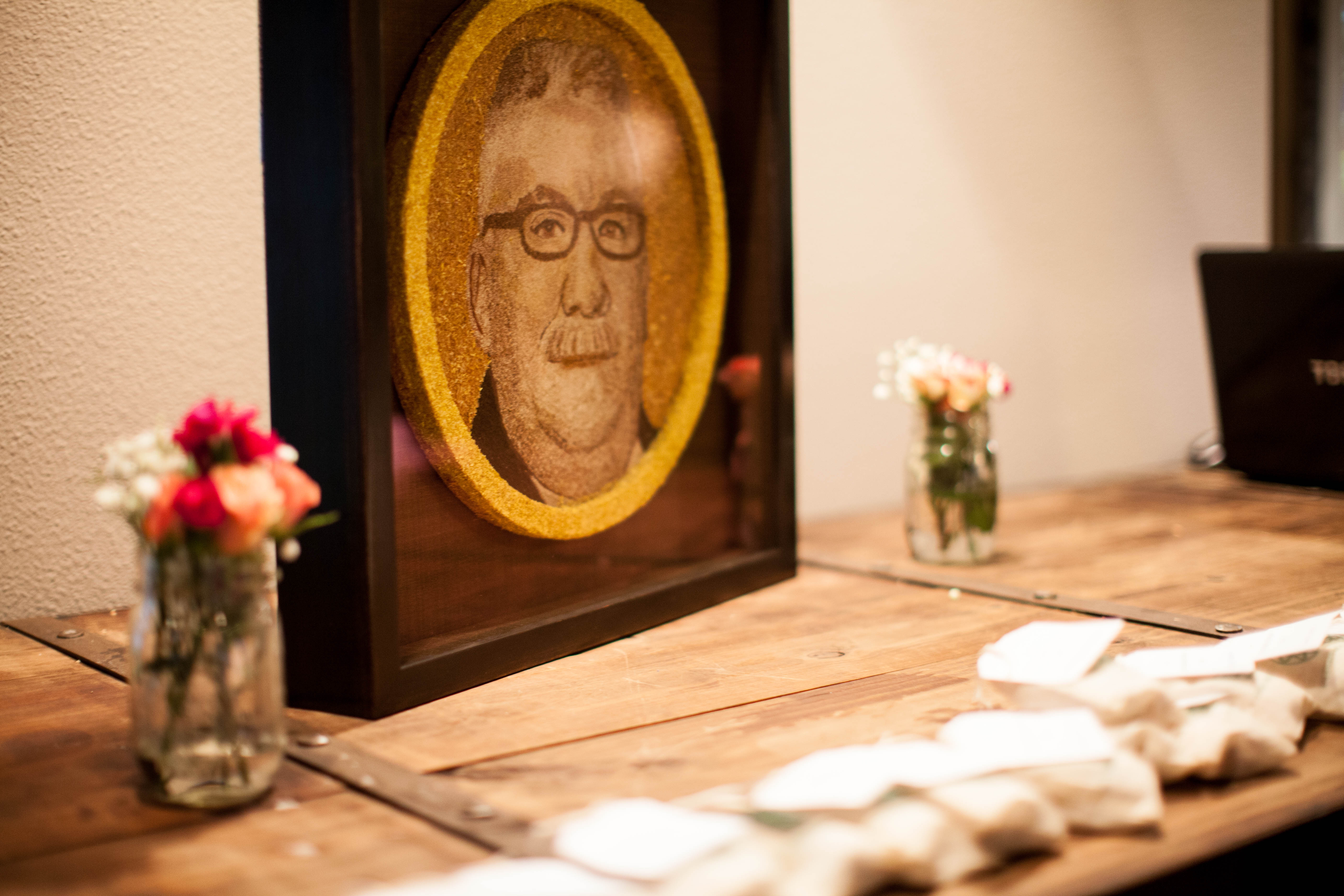 Zindi Castillo followed Mary's moving words with a tribute to her brother Tyler Schobert, who passed away in 2013. Zindi created a quilt square for our donor quilt and chose a picture of Tyler with a dog and a newborn kitten. According to his loving sister, there isn't a more perfect photo to properly show just how big Tyler's heart was and how much he loved animals. In the wake of his death, friends of Tyler and his family have elected to become donors in his honor. Tyler's legacy of love will continue to help life blossom.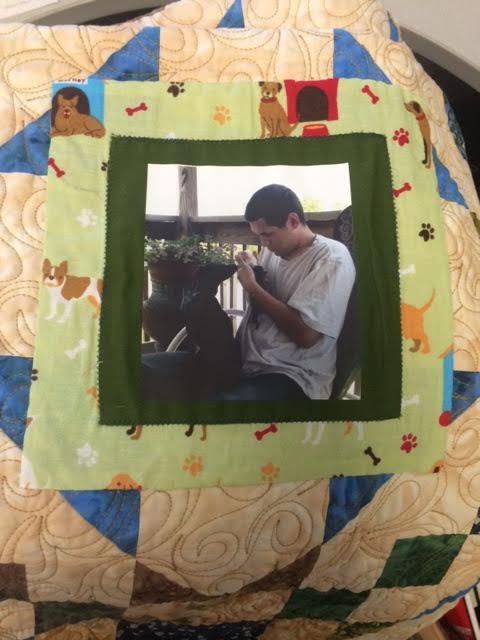 UTR's Gina Shelton & Lemuel Bradshaw ended the ceremony by gifting each donor family with a token of remembrance and a pouch of wildflower seeds to honor their loved ones. Wildflower pouches were given because they are a celebration of life and a beautiful reminder that their loved one's have helped life blossom for others.