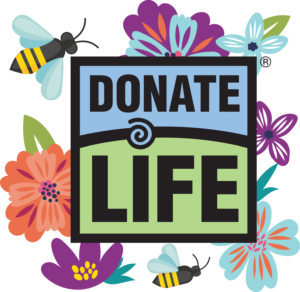 Spring to Life
Our annual donor family event provides us with an opportunity to honor the courage and compassion of our donors and their families. For the first time in more than two years we will once again come together for the occasion. Pecan Grove in Driftwood has been chosen as the site of this year's event.
This year's theme, "Spring to Life" celebrates spring as a time of rebirth and renewal.  The decisions of donors and their families, help to renew and rebuild the lives of grateful recipients and their families. We will gather to honor your courage and compassion, and to celebrate what you and your loved ones have made possible.
The Venue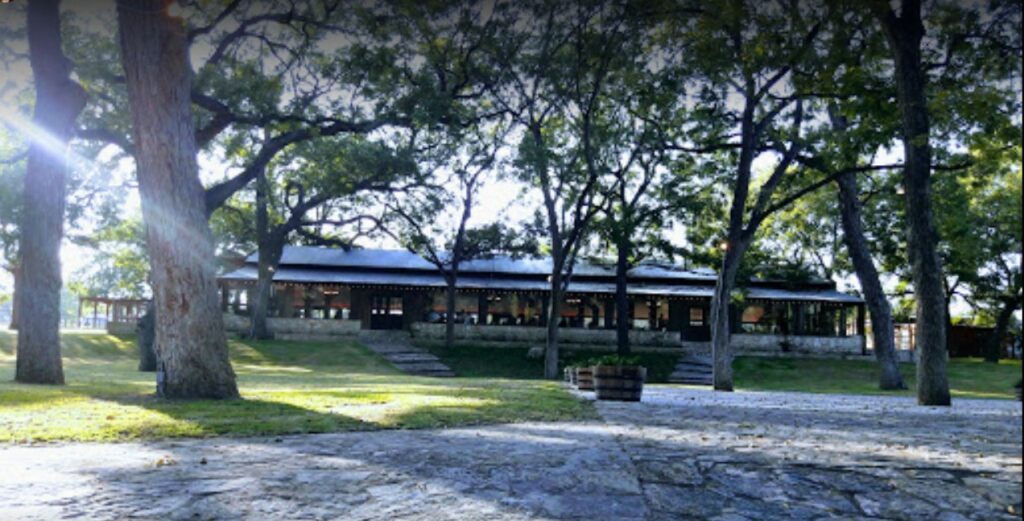 Pecan Grove
18300 Farm to Market Road 1826
Driftwood, Texas
Website: https://www.venuereport.com/venue/pecan-grove/
Donor Quilt
The United Tissue Resources Donor Family Quilt allows donor families to memorialize their loved ones, on an individual quilt square that is then joined with those of other donor families. The result is a powerful visual statement, on how donors from all walks of life can leave a legacy of life. These quilts are displayed by UTR throughout our service area, in honor of our donor heroes.
Quilt squares can be submitted throughout the year, but our Donor Family Event provides both an opportunity to display the quilt, and to offer families the opportunity to submit new squares. To assure the quality and endurance of the quilt square, please follow these guidelines in creating the square:
• The square should be no more than 8 inches wide x 8 inches tall.

• Leave a half-inch margin on all sides, in addition to the 8-inch square for placement.

• In designing the square, use only "fabric-friendly" products such as fabric paints, fabric markers, threads or embroidery.

• If including a picture, it must be transferred onto a fabric, and then sewn onto the square.

• Decorations should be sewn, not glued.

• Please include a quilt square description.

This is a description about a donor family's loved one, and the significance of the quilt square design. Descriptions are limited to one 8 ½ x 11 page. A description is required for EACH quilt square.
Sometimes, donor families include identifiable information about their loved one on the quilt square or description. We can provide you with a written release, which allows UTR to display any identifiable information that you submit about your loved one. 
If you would like to submit a square to be added to this year's Donor Family Quilt, please contact UTR Communications at Communications@unitedtissueresources.org. We will gladly arrange to collect your square and provide you with a UTR media release, via email. You may bring your quilt square with you on the day of the event, or submit them at any time during the year. Quilt squares may be submitted even if you are unable to attend this year's event.
Pictures of Loved Ones
Time is reserved during each UTR Donor Family Event, to remember our donors in a tribute video. This video is a compilation of individual photos submitted by donor families. We again offer the opportunity to honor your loved one at this year's event.
You may send up to three (3) pictures of your loved one via email, which will then be added to those from other families. You may also include a brief quote with the pictures, but please remember that because of the speed of the video, there may not be time to read a lengthy statement.
Please submit picture files via email, to UTR Communications. We will then send a return email containing a media release, to obtain your signature authorizing the use of your pictures. Pictures may be submitted even if you are unable to attend this year's event.
On behalf of all of us at United Tissue Resources, we truly look forward to coming together once again, to honor our donation family! 
UTR Communications: 737-931-1430 or Communications@unitedtissueresources.org.
RSVP for the event or sign up for our donor family email list, to receive communication about events and resources like this in the future.